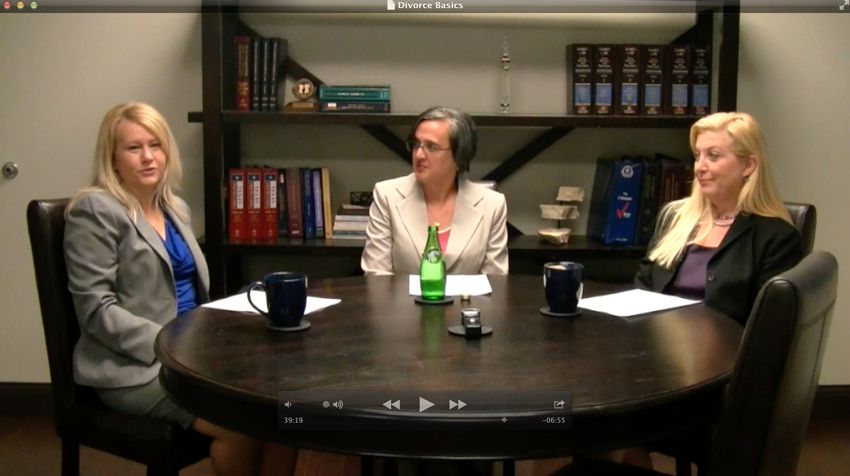 Online Divorce Seminar
3 Board Certified Austin Divorce Lawyers discuss what you need to know about getting a divorce.
Choose which ones you'd like to watch below.
No cost. No obligation.
We discuss how the divorce process works in Texas and what to expect. We also talk about the types of issues you and your spouse will need to address and the different process options for handling your divorce.
Choosing a lawyer to help you through your divorce is one of the most important decisions you'll make. Learn what to look for and how to avoid common mistakes people make when hiring a divorce attorney.
If you have children, they're often the biggest concern during a divorce. In this session, we'll talk about everything you'll need to consider including, child support, possession and access, rights and duties, custody, and more.
Alimony is one of the most often misunderstood aspects of a divorce. During this session, we'll explain exactly how it works, who's entitled to it, how much it could be and how long it lasts.
Collaborative law is a method that helps families constructively work through the divorce process and reach agreement without going to court. We discuss what situations it's right for and how it can benefit your family.
The law is changing rapidly when it comes to same sex divorce and other family law issues. We discuss what the situation is right now and what options same sex couples have.
Learn More About the Attorneys